Pilgrims' House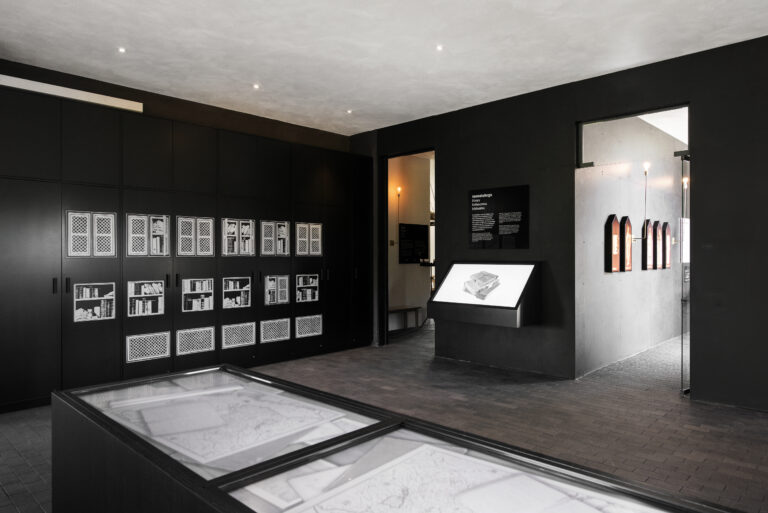 The Episcopal Castle in Vastseliina, Võru county, Estonia
Vastseliina Piiskopilinnuse SA
Interior and Architecture
Margit Argus, Kaiko Kerdmann,
Toomas Adrikorn, Margit Aule, Laura Ojala
2019 EU Prize for Contemporary Architecture – Mies van der Rohe Award nominee
2019 Annual Award of the Estonian Association of Architects
2018 Annual Award of the Estonian National Heritage Board "Well-designed new building in historical environment"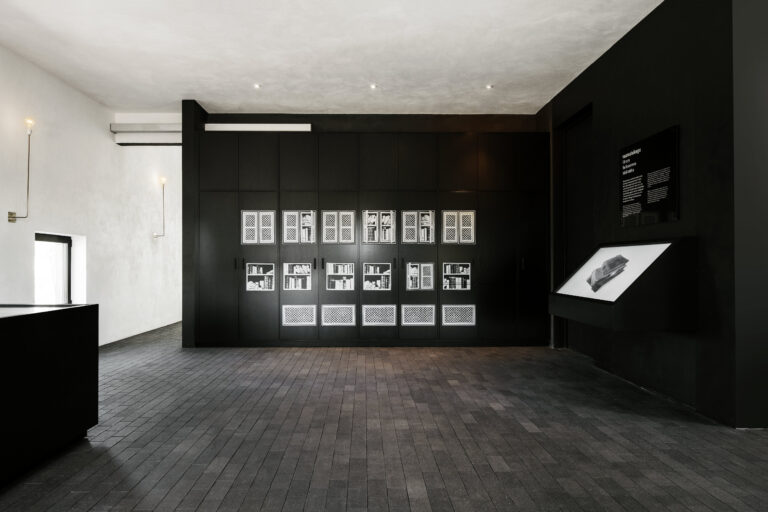 In south-eastern Estonia, a traveller ascending the steepish slopes of the ancient glacial valleys carved by the Piusa river and Meeksi stream will reach a complex of buildings including the ruins of a 14th-century castle, an old pub house and the modern Pilgrims' House. The Episcopal Castle in Vastseliina is a venue imbued with history.
The castle complex, which used to be a popular pilgrimage destination after a miracle was reported to have occurred there in 1353, has now been revived as an experience centre to exhibit the medieval mode of living. The Pilgrims' House was completed in 2018 as a recent addition to the castle ensemble.
The concept of the Pilgrims' House has been shaped by the historic location, the picturesque scenery and the meditative realm of pilgrimage. The house has been nested onto the slope and designed so as to avoid blocking the view of what is left of the castle. The modern building is distinguishable though respectful to the old and remains partly veiled by the greenery during the summer period, reaching away from the castle ruins and jutting out towards the stream in the valley.
Thus, the Pilgrims' House offers a look into medieval life, an opportunity for self-reflection as well as an aesthetic impression.