Park Hotel Viljandi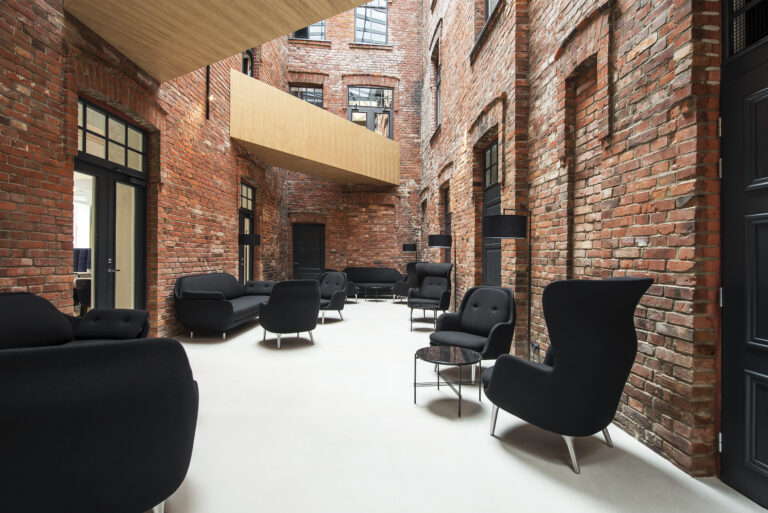 Johan Laidoneri plats 8, Viljandi, Estonia
Margit Argus, Kaiko Kerdmann, Maris Kerge, Margit Aule
2019 Annual Award of the Cultural Endowment of Estonia (Architecture Endowment)
2019 Annual Award of the Estonian Association of Interior Architects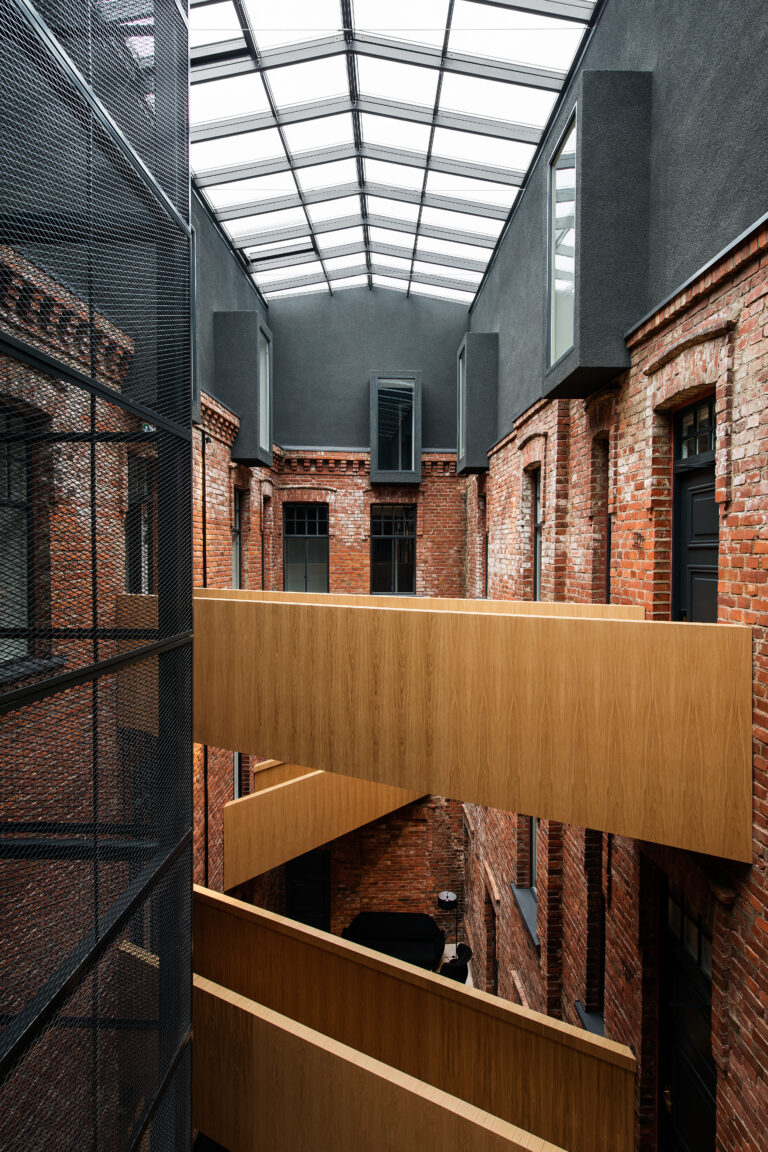 The neo-Renaissance building of Park Hotel at Laidoner square in Viljandi Old Town was built in 1910 as a hotel by Andres Ormesson, an Estonian businessman of peasant origin. Back then it was among the biggest and stateliest houses in town.
From 1940 onwards, it was used to accommodate a wartime hospital and, thereafter, various educational institutions, until it was eventually left standing idle for years. In 2016, the building was acquired at a bankruptcy auction by the present owners, who decided to restore it as a hotel, attempting to preserve as much of the past as possible.
Unfortunately, almost none of the original interior was left, and even photos of it were scarce. Since the house was in quite bad shape, parts of it had to be remodelled or reconstructed. The entire project was completed in July 2018 as a design-led boutique hotel with 37 bedrooms and a restaurant.
The interior architecture design has resulted in a blend of the old and new, combining modernism with vibes of Art Nouveau as an allusion to the atmosphere that may have prevailed in the building in early times, when it was owned by Ormesson or, later, his widow Anna. The interventions, however, have not been aimed at recreating history but rather interpreting it in a modern key.
The hotel is now centred around the high glass-roofed atrium, which was remodelled from an inner courtyard. The original (formerly external) red brick walls have been restored and complemented with inviting wooden bridges at different heights to cosy up the rough and stony fabric of the atrium and provide passageways to some of the rooms. The newly added lift cage replicates the style of the period.
The bedrooms and suites, situated on Floors 2, 3 and 4, have high ceilings and wall panelling, inspired by an old panelled door that was found dumped in the basement. The calm background colours in the rooms are counterbalanced by deep-coloured velvet curtains, pillows and furniture elements to add a touch of luxury. Here and there, a few original historical details, carefully restored, emerge as rare memories of the past. The grey, black and white bathrooms look and feel entirely modern.
Restaurant Ormisson on Floor 1 is, in a way, a tribute to artist Villem Ormisson, who was a son of the landlord. The seven staged photos on exhibit in the restaurant reflect his paintings related to the city of Viljandi or the hotel itself. The eclectic modernism of the restaurant coheres with the rest of the building's interior mainly through its light backgrounds and deep-hued textiles, which are also a reference to artist Ormisson's love of colours.