Kadrina Secondary School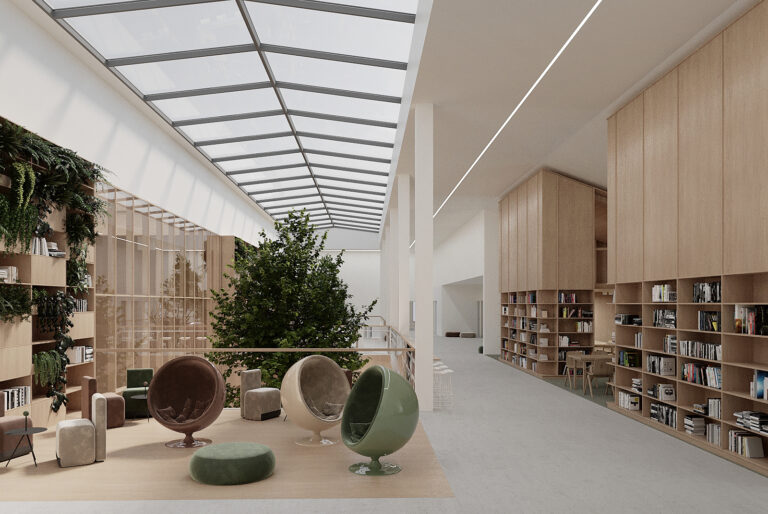 studio ARGUS│Margit Argus, Mariia Korolova, Roman Gresko, Eveli Pihel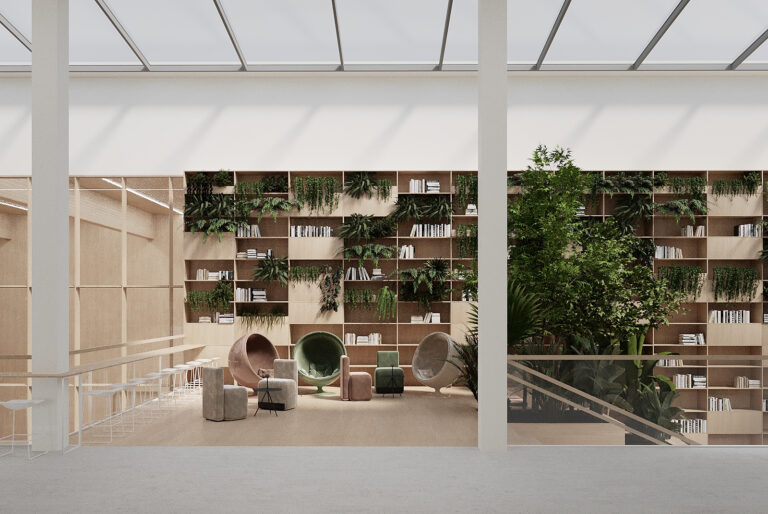 The new Kadrina Secondary School building is not only a functional and practical space for learning, but it is also an architectural marvel. Designed together with Architect Must and with a modern approach to learning in mind, the building is a combination of form and function, creating a space that is both beautiful and practical.
The extension of the school building is planned behind the existing building (built 1939), and the new and old buildings are connected by a glass gallery. This connection provides a seamless transition between the old and new spaces and creates a visual connection between the past and present.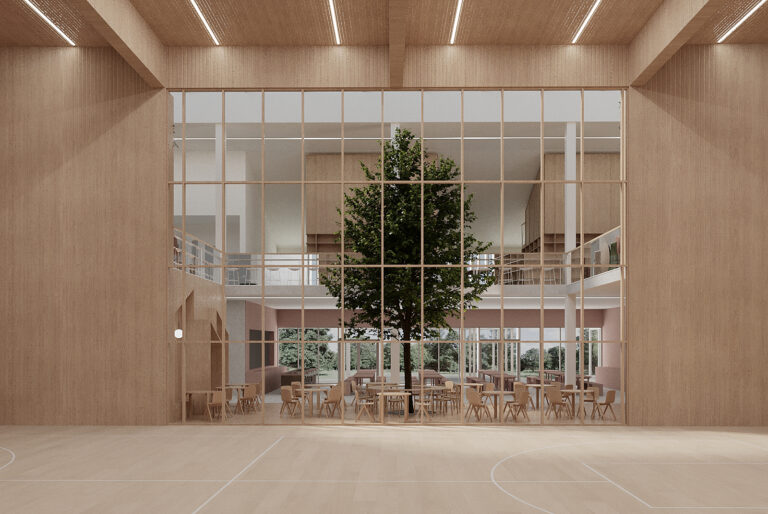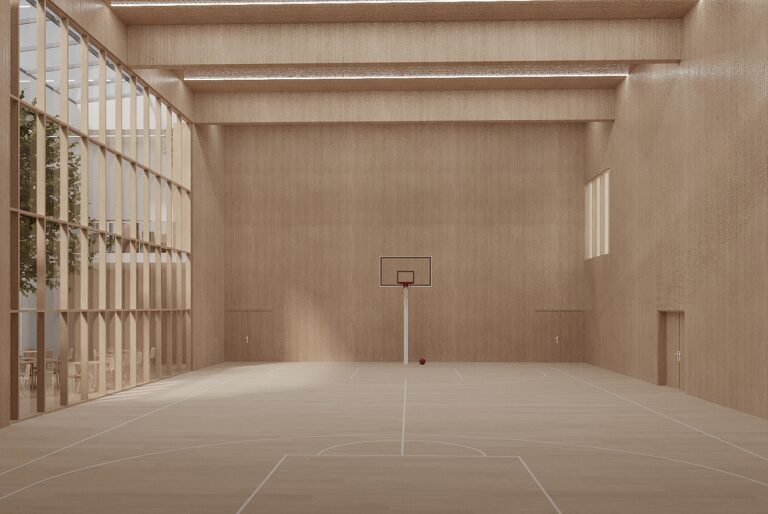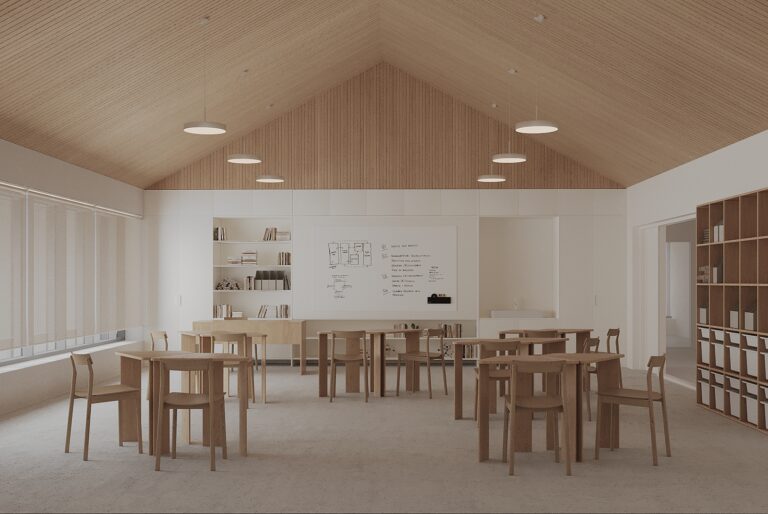 The new school building is a community building that connects various activities and the school family, providing a multifunctional space that can be used by local people outside of school hours. The design of the building also emphasizes the importance of outdoor learning and extends the learning experience to outdoor areas.
The building features many different learning environments that combine functions, encouraging students to learn in different ways. The two floors are connected by a mighty staircase with plants growing on it, creating a natural and inviting environment for learning, resting, and moving.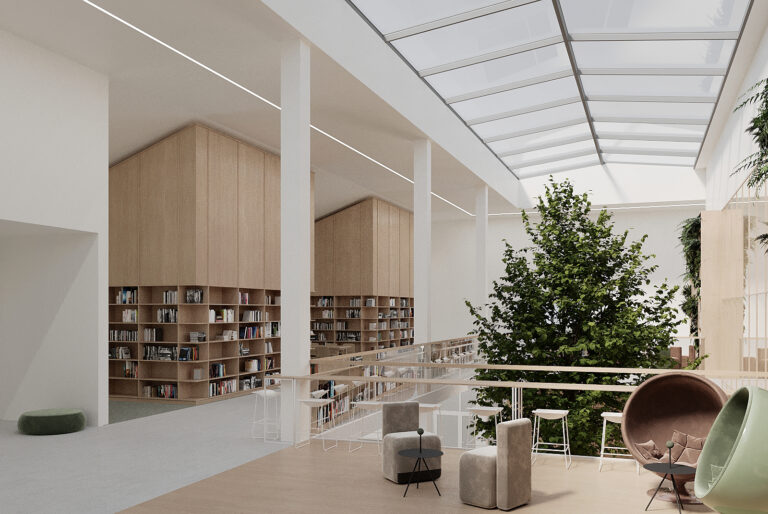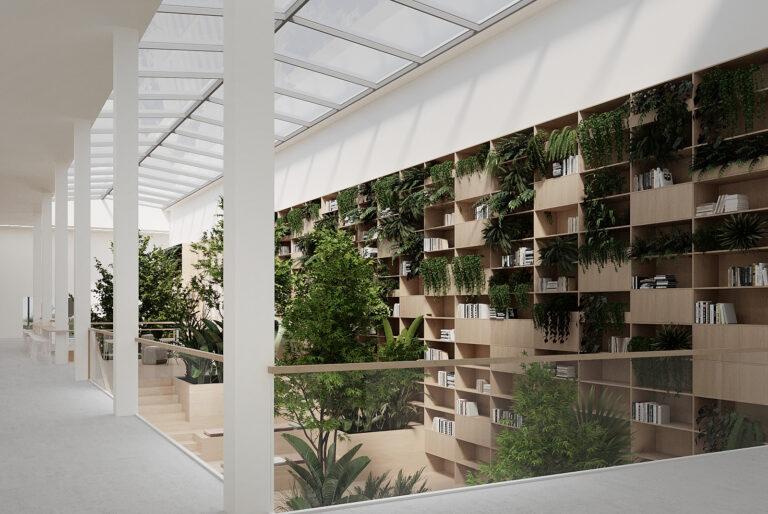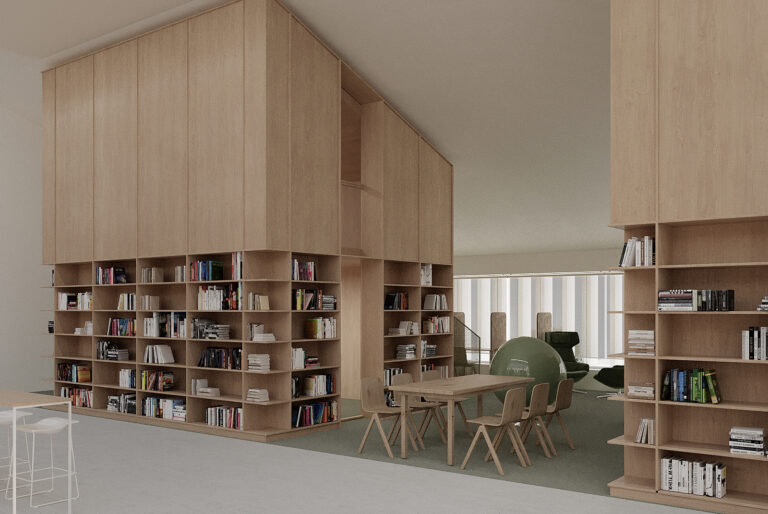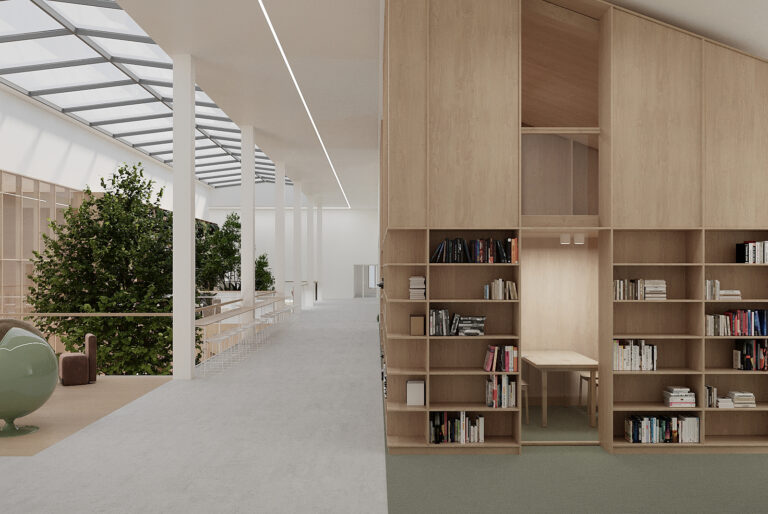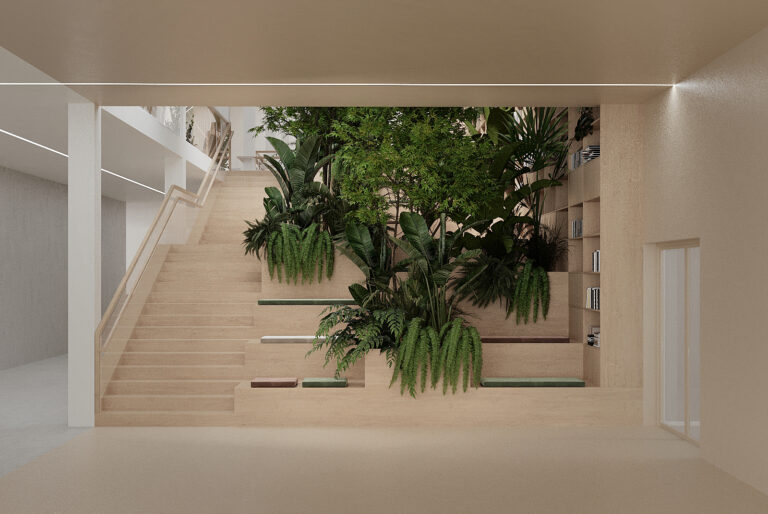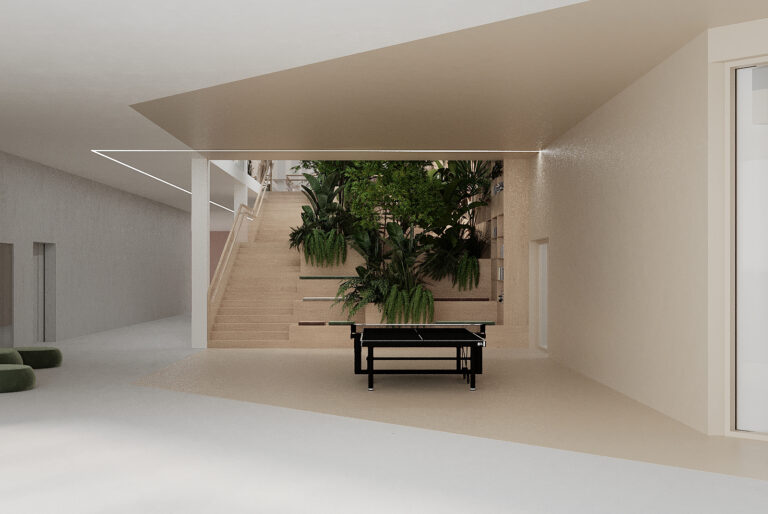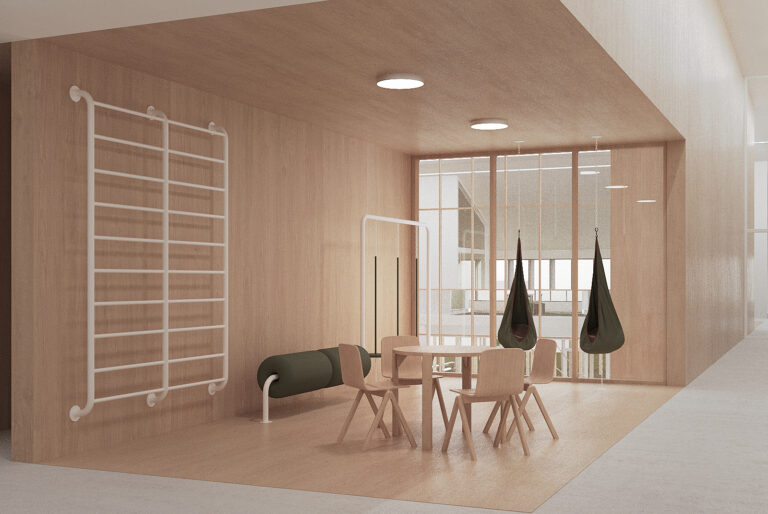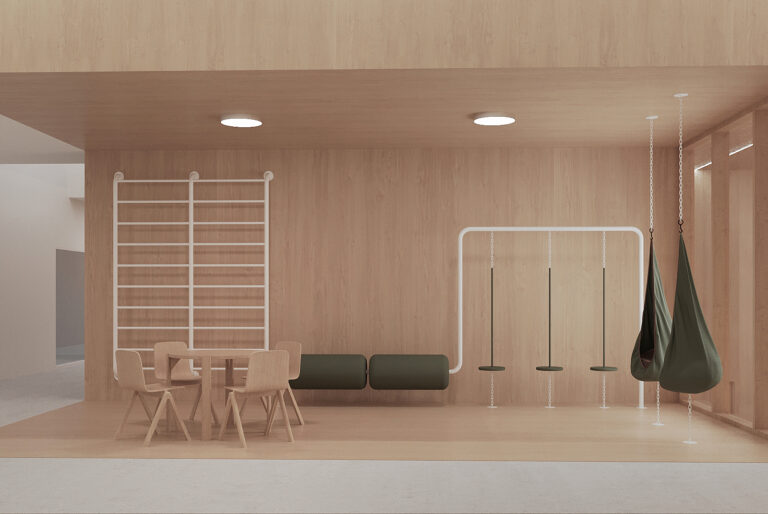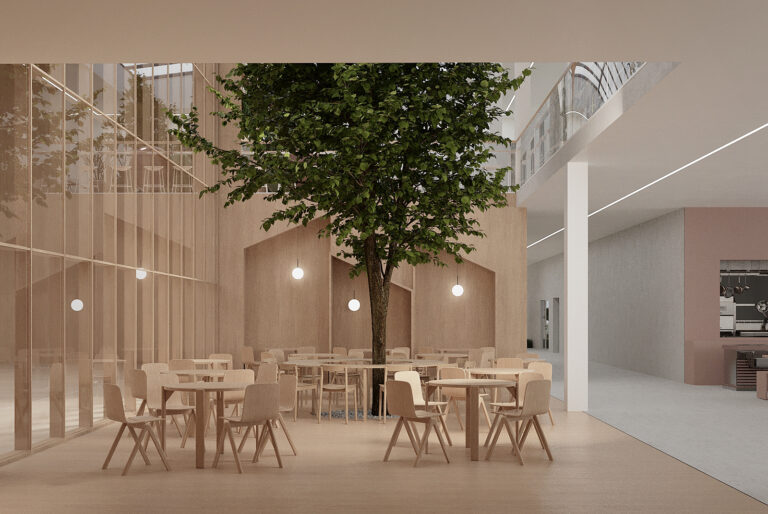 The centerpiece of the building is the sports hall, which is connected to the dining hall on a visual axis. This connection emphasizes the importance of physical activity and healthy eating as part of a well-rounded education.
Overall, the new Kadrina school building is an architectural masterpiece that combines form and function, creating a space that is not only beautiful but also practical and functional for modern learning.