Headquarters of Postimees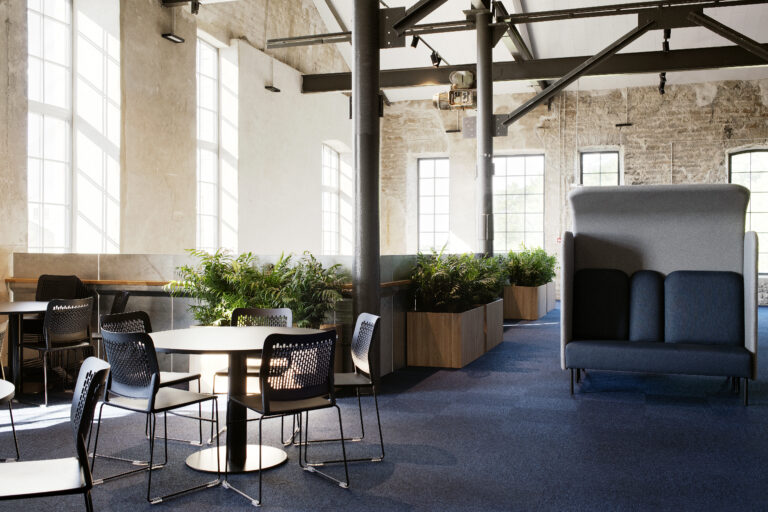 Tartu mnt 80, Tallinn, Estonia
Margit Argus, Katariina Teigar
2020 INJU Award of Softrend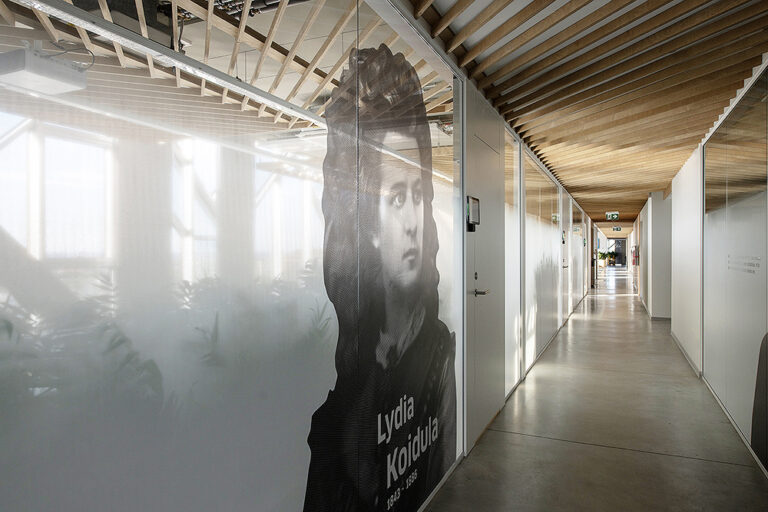 The Fahle estate is centred around a number of limestone buildings that were completed in 1909–1913 and are now protected as architectural heritage. The buildings, designed by Jacques Rosenbaum, Estonia's greatest master of Art Nouveau architecture, will be renovated as closely to the original as possible.
We have counterbalanced the limestone walls with transparent glass structures, delicate steel, warm wood and verdant vegetation. The stability and timelessness of natural stone will engage in a dialogue with the modern steel and glass, which will let in plenty of natural light.
The volume of the new building of Postimees Group has been divided into three stepped blocks to place the extension organically in the existing city structure. The underground section is roofed by a small public square that provides access to the southern entrance into the building. The middle block with high storeys has been oriented along the buildings of Masina 22. The third block projects partly over the middle block, above the square. The cantilevered position of that block opens a view of the architectural monument from the direction of the city centre.
The Fahle estate is dense and fascinating in the urban sense of those words.