Farmstay in Southern Estonia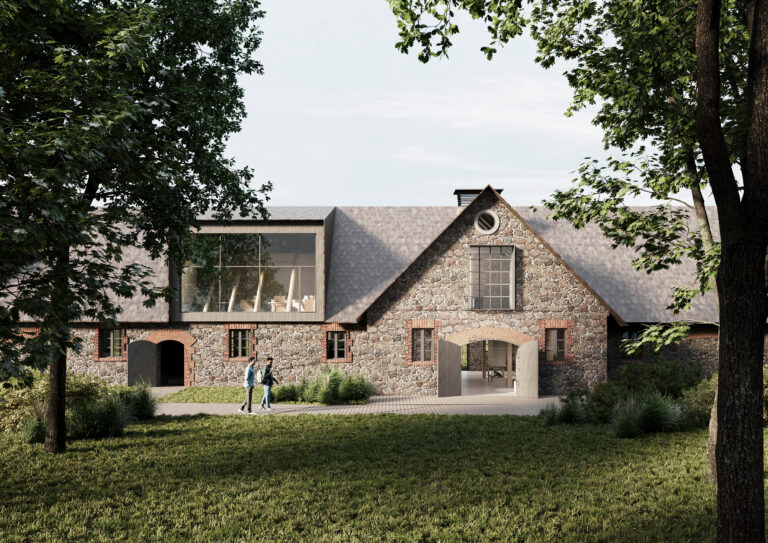 Margit Argus, Kristo Põlluaas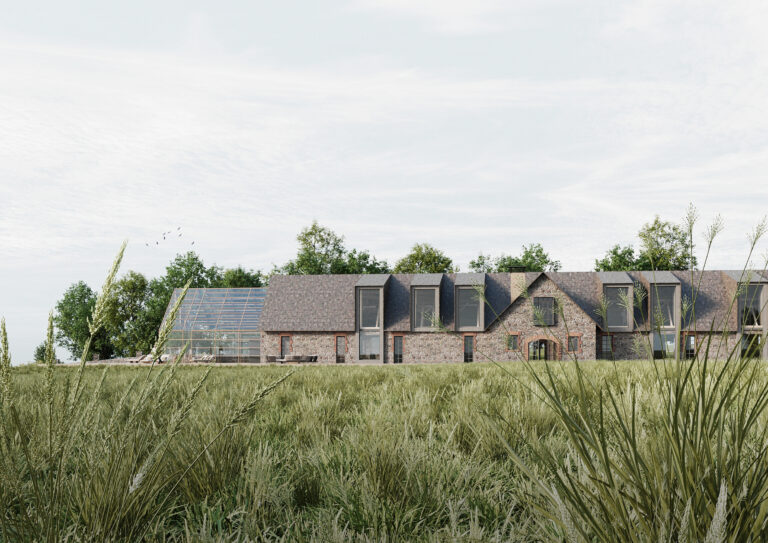 At the heart of the picturesque Southern Estonian landscape, nestled beside a breathtakingly beautiful lake, stands a remarkable transformation in progress. This old farm, once home to stone barns and a grain dryer, is about to embark on an architectural journey that bridges the past and future.
The client's vision is as ambitious as it is inspired: to create a haven of well-being and hospitality that complements the natural beauty of the surroundings. By transforming the aged stone structures into a wellness spa, hotel, and restaurant, we are not merely building; we are weaving a narrative that harmonizes with the land's historical spirit.
Beyond the walls, the garden and the surrounding landscape are integral to the experience. This verdant expanse is not just for the eye but an open invitation to all who wander in. For our hotel and restaurant guests, it's a seamless transition from indoors to the great outdoors, where tranquillity reigns.